A new era in tax and accounts.
Cloud accounting, HMRC Making Tax Digital (MTD), Opening Banking.
Just some of the new digital era features that T4 is helping our clients master.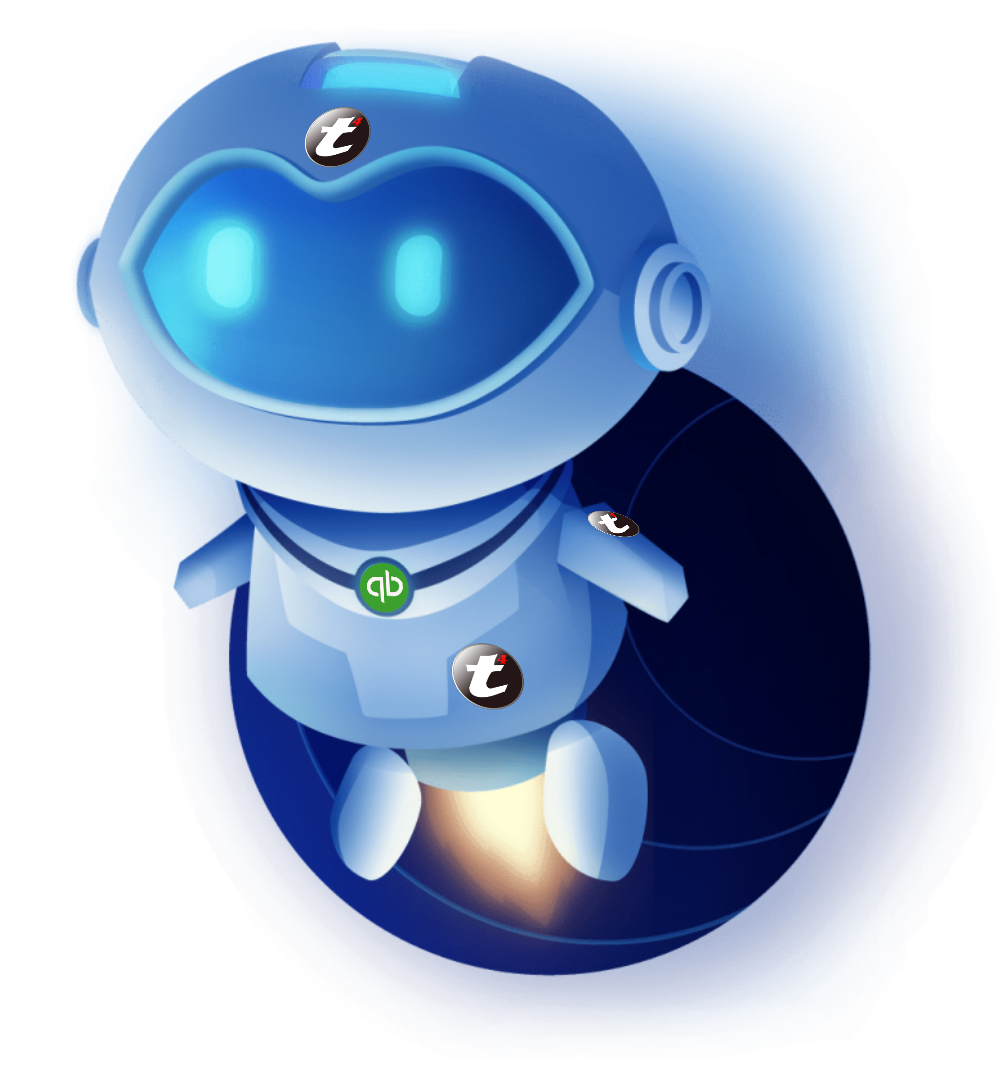 Accounts & Bookkeeping
Full accounts and bookkeeping service.
Cloud accounting, payroll, VAT (MTD), CIS. and more.
Real time bookkeeping service.
30+ Years Experience.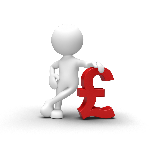 Tax Services
Full tax complaince and planning service.
Chartered Tax Advisors 30+ Years.
Registered with The Chartered Institute of Taxation.
Tax specialists.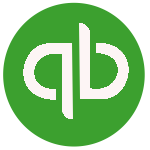 QuickBooks Specialists
We have specialised in QuickBooks for 20+ years and QuickBooks Online since it's launch.
Certificed Advanced Online ProAdvisors.

The T4 Approach…
Our Unique Approach
T4 Tax Limited approach our services and the work we do for clients in quite a unique way.
Our services, fix fee structure, practical and tailormade approach client by client, is what sets us apart.
We do very little adverting and 99% of clients join the T4 family via recommendation by existing clients. We think that speaks volumes about the quality of our services.
Over the last year we grew over 20% and year on year our client base steadily grows. Clients leaving T4 is extremely rare which again speaks volumes about our client focus and client care.
About T4 Clients
T4 have clients for a wide range of business sectors, both large and small.
Individuals, landlords, sole traders, partnerships and limited companies.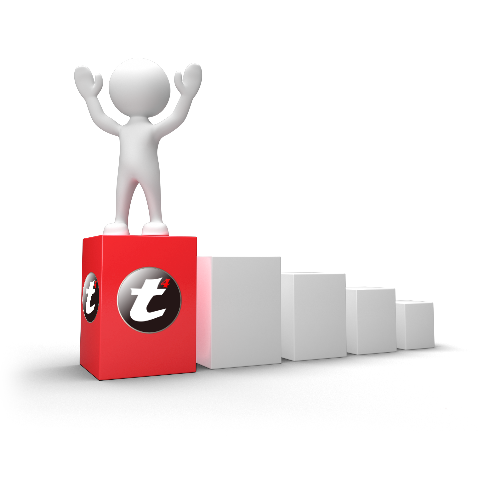 T4 Offers a unique modern approach to business services for our clients. Accounts preparation, accounting and bookkkeeping services and standard parts of the T4 service but we offer so much more by way of help and support for our clients.
From business planning to company formation, brand design, website design & hosting, business email and much more…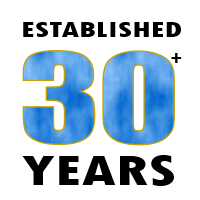 30+ Years Tax Expertise
Registered with The Chartered Institute of Taxation (CIOT) we offer as wide range of tax expertise.
30+ Years of Accounting Experience...
Year end, management and interim accounts are a standard part of our services.
20+ Years QuickBooks Online Specialists...
T4 has specialised in QuickBooks for over 20 years. We are Certified Advanced Online ProAdvisors with Intuit.
 Accountancy, tax and business services are standard normal services for a business like T4's to offer clients.
But… the T4 approach to the work we do for our clients is quite unique.
From the fixed fee structure we offer, to the way we interact with clients, the help, advice and support we provide, our approach is to actually be far from what might be assumed a typical "accountant".
99% of our new clients come from existing client recommendation and we do little advertising. Over the last two years alone the number of clients in the T4 "family" has grown by 25% year on year.
So our clients clearly love our approach…
FIXED FEES
All T4 fees are agreed with clients in advance. As opposed to a bill for this and a bill for that our monthly or yearly fees are inclusive. No shocks or surprises…
Ongoing Support
We help the majority of our clients throughout the year and often go the extra mile, without extra charge…

24 St Marys Way, Burghfield Common, Reading, Berkshire RG7 3YR
Monday-Friday: 8am – 6pm
Other times by appointment
Read more about T4 Tax Limited, a brief history and about how T4 approach our services and client needs.