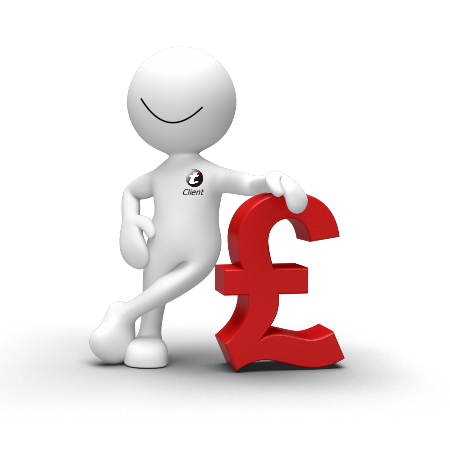 Fixed Fees
T4 fees and costs are agreed in advance with clients. 

Flexible Fees
Flexible approach to fees.

Budget
We realise everyone is on a budget.
Fees and services are tailored to each client and can be paid monthly.

Client Recommendations
99% of our new clients come from recommendations by existing clients and that is partly due to our fee structure.

Personalised Fees
Fees are quoted in advance and personalised to each client.

No Shock or Surprises
Clients love our fee structure for their peace of mind. Fixed with no shocks or surprises.

Inclusive Fees
Our monthly or annual fees are inclusive for no shocks or surprises.

Tax Enquiries
We can advice clients on the pros and cons of tax enquiry insurance and alteratives to often costly tax enquiry insurance.

Going the Extra Mile
T4 often go the extra mile for our clients without extra charge.
Industries
T4 Serve Clients in a Variety of Businesses & Industries
T4 serve clients in a very wide range of businesses and sectors. 




24 St Marys Way, Burghfield Common, Reading, Berkshire RG7 3YR
Monday-Friday: 8am - 5pm
Other times by appointment
See our about us page to read more about our history and approach...