Full accounts preparation service. About
Our Accounts Preparation Services
Our accounts preparation services are very proactive.
T4 work with our our clients throughout the accounting period not just at year end for great results. 
Full Bookkeeping Service 
Our real time bookkeeping services are cloud based meaning you can access your accounting records 24/7 365 days of the year.
T4 tailor our bookkeeping service to each individual clients. 
Interim & Management Accounts
As bookkeeping services are done in realtime from day to day, week to week or month to month T4 can help our clients plan and budget during the accounts year.
A bit like having an external FD.
Year End Accounts
T4 prepare year end accounts for client use, submission to HMRC and Companies House where applicable.
Final accounts for Landlords, sole traders, partnerships and limited companies.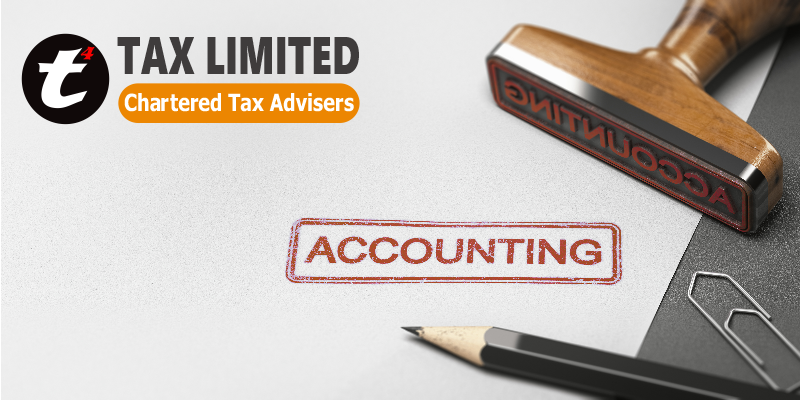 24 St Marys Way, Burghfield Common, Reading, Berkshire RG7 3YR
Monday-Friday: 8am – 6pm
Other times by appointment.
If you would like to read more about the history of T4 Tax Limited and what we do visit our about us page.